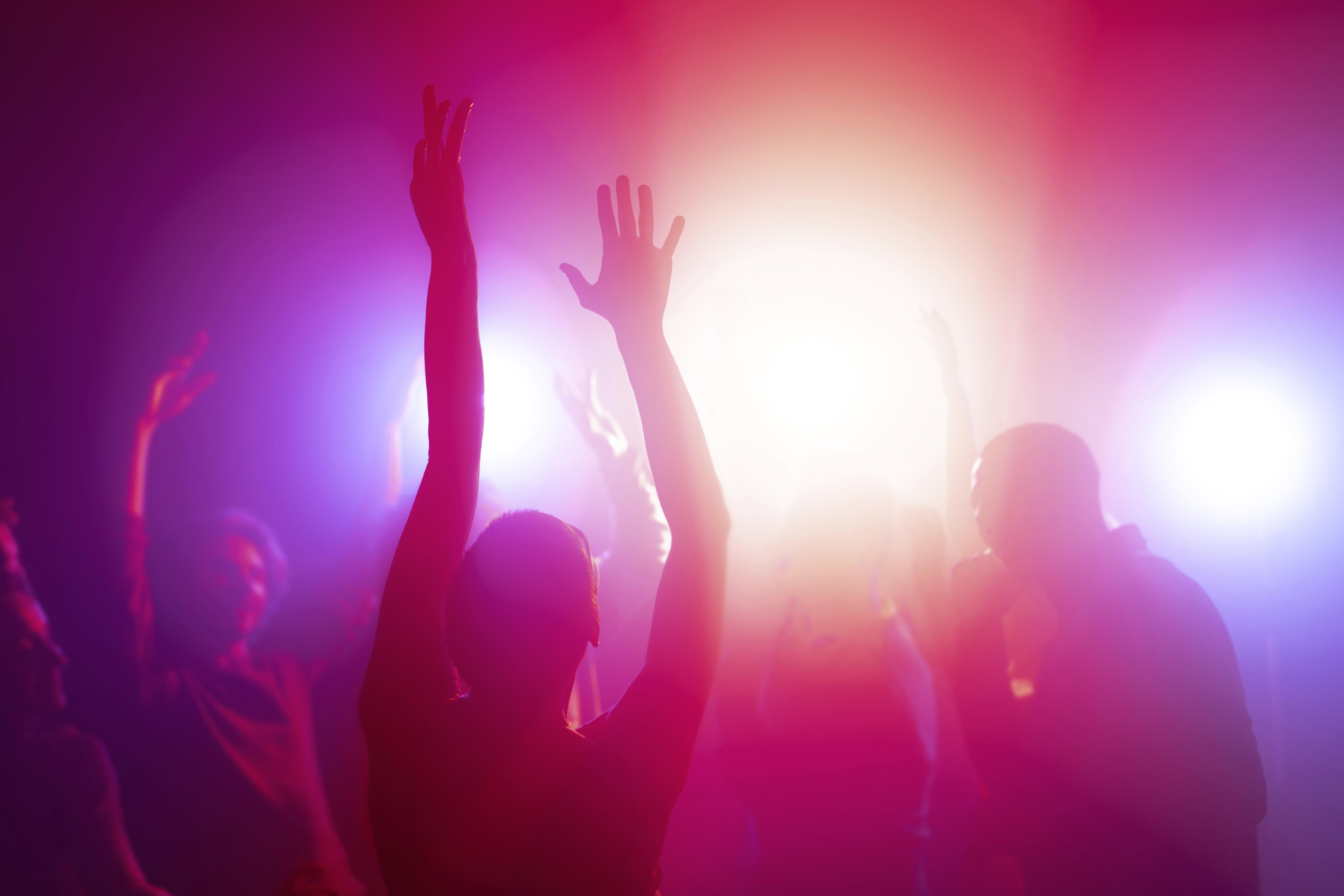 About
Welcome to Anaar Events, your new source of excitement and entertainment in The Hague! We're thrilled to announce that we're throwing our first-ever Bollywood party, Disco Deewane, and we're bringing a fresh and unique concept to the city.
At Anaar Events, we believe in creating experiences that are both fun and memorable. Our team of dedicated professionals has worked tirelessly to curate an unforgettable event that combines the vibrant energy of Bollywood music and dance with a modern twist.
Disco Deewane is the perfect opportunity to let loose, dance the night away, and enjoy a truly unique experience. We've created a party that showcases the best of Indian culture and entertainment, while also bringing something fresh and exciting to The Hague.
So whether you're a die-hard Bollywood fan or just looking for a fun night out, Anaar Events is the place to be. Come and join us for an unforgettable night of music, dance, and entertainment at Disco Deewane. We can't wait to see you there!